Why you choose ATOTO Freeholder 01
Posted by zhenhua yang on
It is necessary to choose a dependable wireless car charger for drivers with long daily commutes, There is no doubt that ATOTO Freeholder 01 with the best combination of fast charging, serious stability, and easy adjustability is the best choice.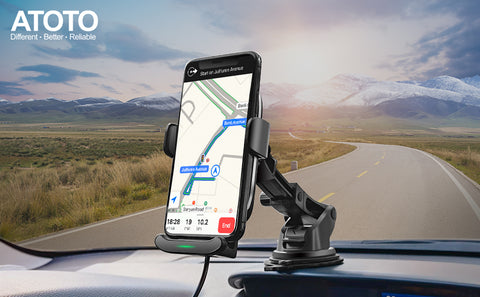 Without the pain that plugging and unplugging your phone, the upgrade air vent clip and strong suction cup make the Freeholder 01 can be fixed on your car air vent, windshield, and dashboard stably and and the cradle had lots of adjustment, closer to eye level and avoid any wobble, Keep your eyes on the road, and have a much more safer driving.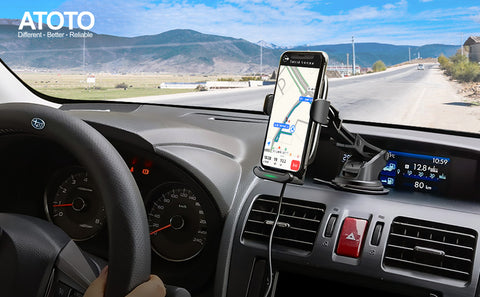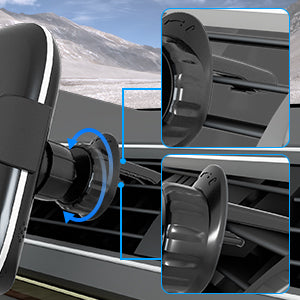 Freeholder 01 is also ideal for gadget freaks, it used a infrared sensor to open the arms automatically as the phone approached, and closed them after a second or so. A button at the side released the arms, making fitting and removing easy, definitely One-hand operation.
ATOTO's Qi wireless charger also supports up to 15W quick charging and QC 3.0, also dual-port QC 3.0 Car Charger one-metre cable are provided, so you don't have to hassle with separate automatic sensors and cables.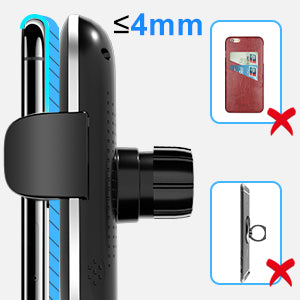 Above all, maybe you can consider ATOTO Freeholder 01 with only $29.9 when planning to invest excellent car phone holders.
---
Share this post
---
---