What attracts you to ATOTO S8 Ultra Plus?
Posted by zhenhua yang on
Only able to play music or listen to the radio station seems boring. Integrating an Android head unit to your car allows you much more customization, if you are looking for cost-effective alternatives, ATOTO might be your top choice.
ATOTO S8 Gen 2 is developed from latest Android 10.0 OS, its quick booting system allows users to start the car and access the device and all its apps within two seconds, and is deeply customized and optimized for prime vehicle performance. There are many vehicle-based features, creating the best in terms of compatibility for all purposes and functionalities.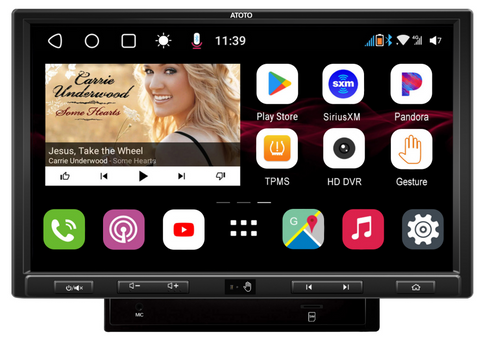 ATOTO S8 Ultra Plus is a powerful flagship device in ATOTO store with a highly responsive, 1028X720 10-inch Quantum Dot QLED HD Display, HUGE 6GB RAM and 128GB Memory makes it a great radio for video. It has versatile connectivity, a reverse camera, AUX audio, one micro SD card slot, and supports USB devices with up to 512 gigabytes of storage, coming with two dual USB cables(four USB interfaces).
Intergrated WIIRELESS CarPlay & WIRED Android Auto allows you to have easy and convenient access to an incredible array of smartphone apps, such as maps, information, music, etc. no matter you have an iPhone or Android, you can use the mobile phone voice assistant without distraction, which brings you a convenient and pleasant driving experience.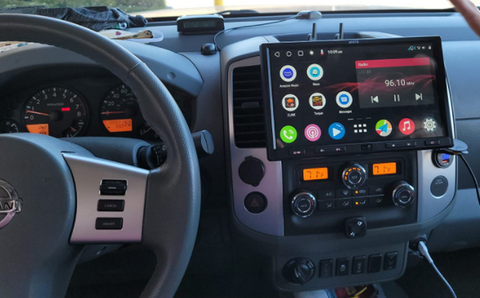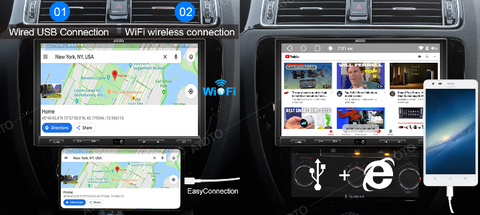 Also there are so many ways for S8 Ultra Plus internet accessing. Built in 4G LTE without any addional 4g dongle, using your smartphone to create a wifi hotspot, or using the USB Network connection, you can watch online movies, browse website or download a great road trip app with no worries.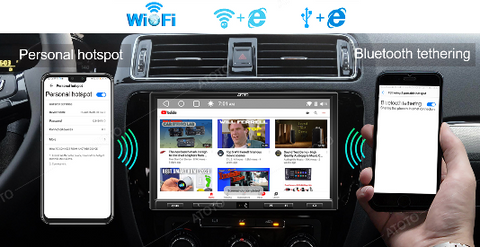 What is more, the music quality of S8 Ultra Plus is commendable, it has a built-in digital signal processor that brings the high sound quality of professional audio equipment that allows you to set precise equalization, signal delay, bass boost, bass filter. Preset 9 EQ modes and 32 adjustable frequency bands, some users even said that they have forgotten about the amp cause it seems won't be necessary with ATOTO S8 Gen 2.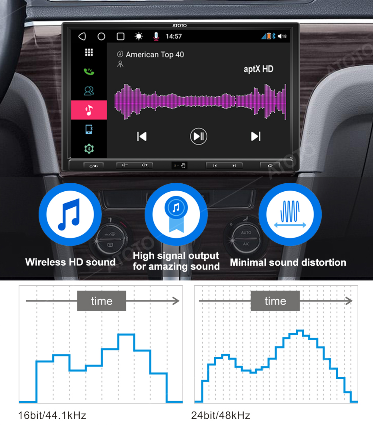 ATOTO pays more attention to users' feedback, focusing on the functionality and durability of the product, we actually use our products in our own cars, this is one of the reasons why we can continue to improve our products and make them great.
---
Share this post
---
---